Listed below are the book covers to choose from. Please pick your favorite and vote for it and then tell your friends to vote for their favorite as well. I would love it if everyone would spread the word and link back to this page. As much input as possible is so helpful!
Look at each cover and imagine what it would look like on a book store shelf (or online as an ebook). Which one would make you pick up the book and read the back cover? Which one would interest you the most? Which one looks like a fitting young adult fantasy cover?
Also, if you have a favorite but think there is something that could improve it, mention it in the comments section.. Keep in mind, I won't be able to take everyone's advice, but your thoughts are welcome.
ETA: If there is more than one vote in your family, send me a message through Facebook or leave a message in the comments mentioning which ones the additional votes go to and who voted for them. I'll make a note of them.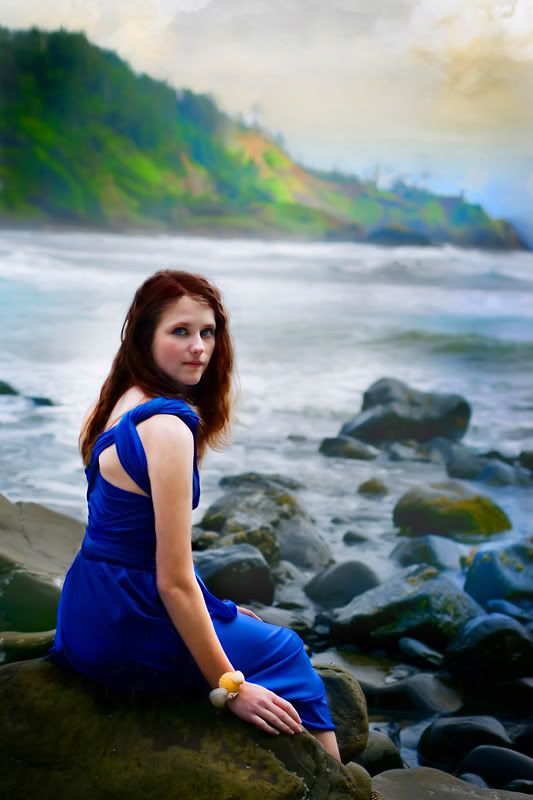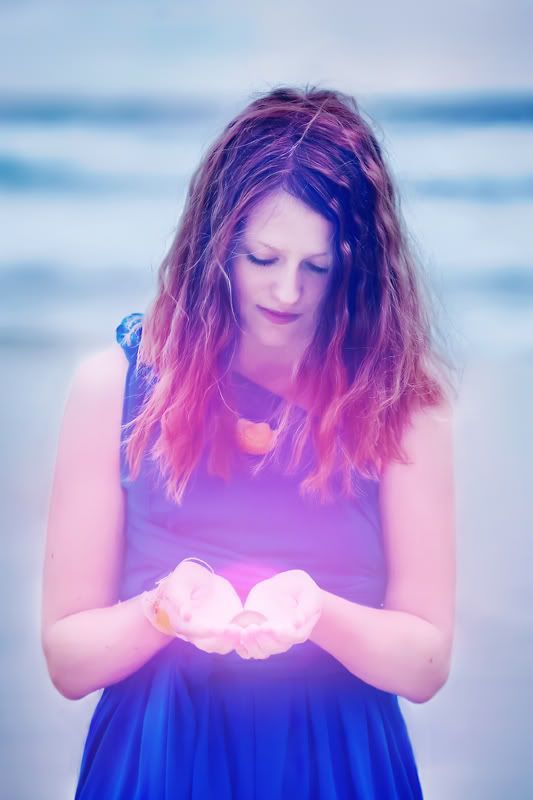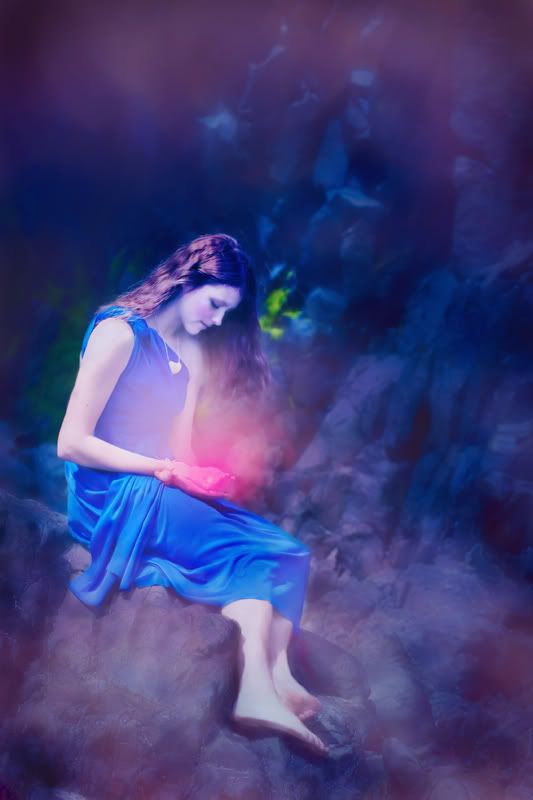 #5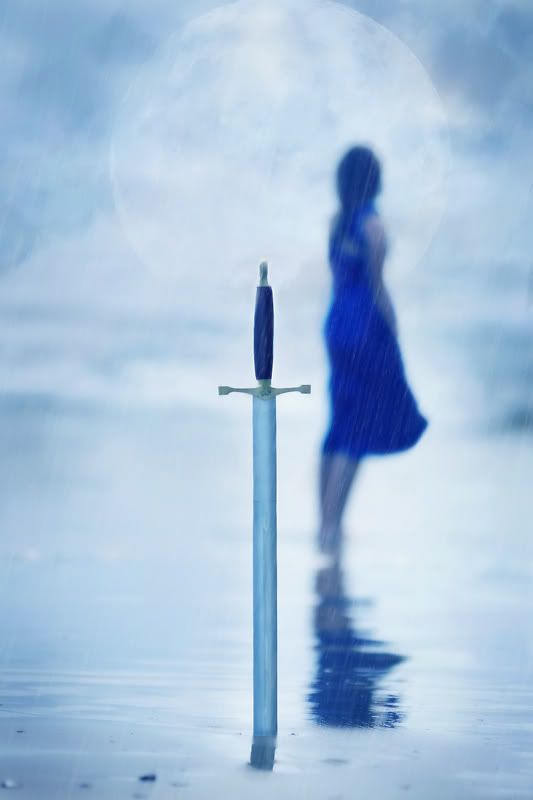 #6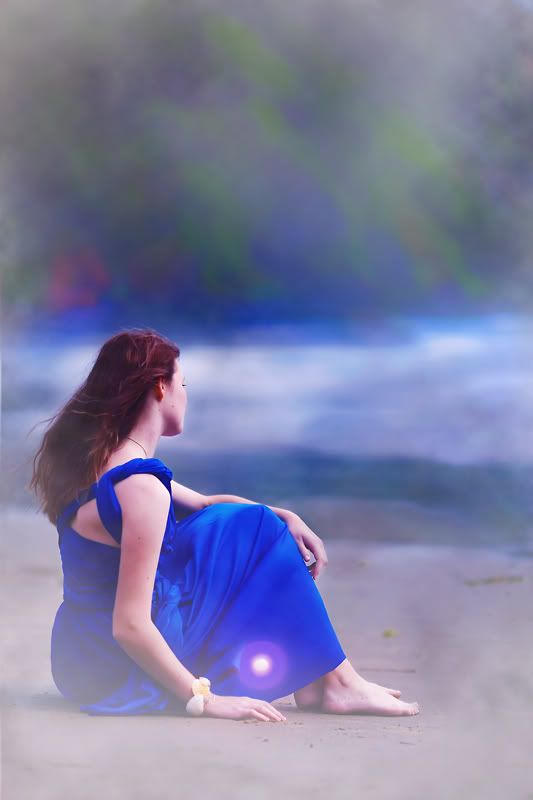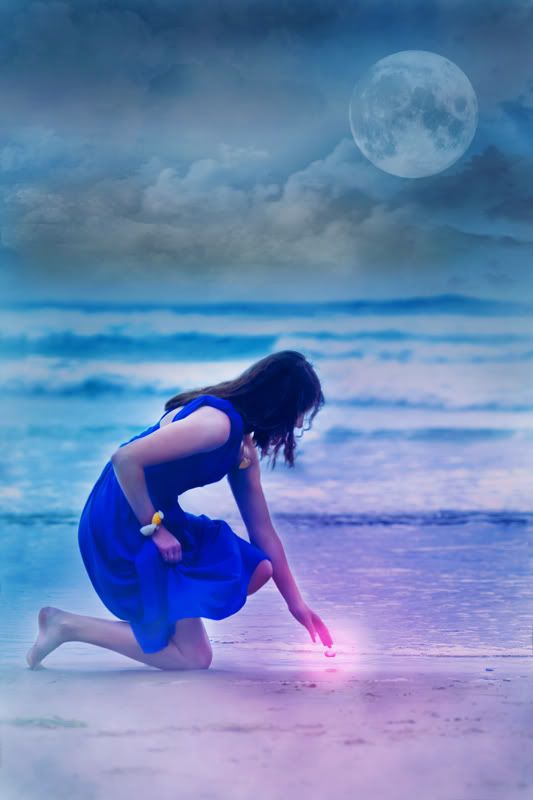 And there you have it. Seven possible book covers. Happy voting!
And thank you for participating!