The summer I turned eighteen, I was invited to stay with my grandmother in her home on the Oregon Coast. She and my grandfather owned an incredible house on the cliffs overlooking the Pacific Ocean, just directly north of the Yaquina Head lighthouse. It was a major time of transition for me and I wasn't sure what I was going to be doing with my future. I remember I just needed some time to get away from home and think. The invitation came at a crucial time and I jumped at the chance. I had no idea how it would shape and change me for the rest of my life.
In my Grandmother's home was a bright, cheery sun room, surrounded with windows. One wall in the room had a large, white built in bookcase filled to nearly overflowing with books of all kinds that belonged to both my Grandmother and my aunt. I spent hours curled up on the couch in that room reading my heart out, the sun pouring in through the windows and skylights, my aunt's adorable little dog curled up on my lap. It was glorious.
When I wasn't reading, I slid and skipped along the cliffs behind the home, tumbling softly down toward the beach, catching the crests of sand like waves on a surf board until I hit solid ground. I picked wild strawberries and popped their seedy little bodies in my mouth while I searched for treasure buried in the rocks in the cliff crevices.
Most evenings, I sat on the deck facing the ocean and stared at the smattering of stars, lost in their endless numbers and wondrous at how the tiny lights of ships on the horizon almost disappeared in their midst. The lighthouse would wink at me twice and then once, never faltering in its rhythm. And the sound of the ocean- that hum of wind and water pulling and shifting the earth- stayed with me everywhere, even in my sleep.
A short while into my stay, my grandmother introduced me to a girl about my age who attended our church. I don't remember her name but I remember much of her story and the things she shared with me. I also remember the day she showed me her favorite place on the Oregon Coast.
She and her mother invited us to visit a beach they particularly loved a little ways from Newport. We drove down Hwy 101, crossing the Newport bridge, heading south where, back then, things weren't very developed. It's still relatively untouched but the effects of the bigger cities are slowly leaking south now. But at that time, I remember thinking there were a few nice beaches in that area but nothing I was willing to drive south to see.
We stopped next to a little building alongside the road in an unused gravel lot and parked the car. There was nothing else around and we were high above the ocean. Then, my friend led us across the 101 toward a short, old barrier protecting drivers from the ravine below.
With a smile on her face, she hopped over the barrier and led us through the thick brush and trees into a steep path heading straight for a beach. When we emerged, I found myself in the most beautiful little cove I'd ever seen. And we were completely alone.
Craggy, jagged mountains rose in front of us, creating a partial barrier from the ocean. Around them, the water tumbled in, washing over rocks and forming pools where anemones and starfish nestled. Pelicans, gulls, and other birds I didn't have the names for nested in the peaks of the rocks. Just beyond the foremost mountains were several scattered piles of stone jutting up from the ocean. White surf pounded against the rocks, crashing and tumbling over them until the water finally hit the sand in frothy white foam. Little piles of sparkling rock lay scattered over the beach, a mixture of jasper, agate, fossil, lava rock, and more. I don't remember my reaction, but I'll never forget the feeling I had standing on that little hidden piece of paradise.
I was home.
After that day, I went there as often as I could. I spent hours sifting through rock, searching for shimmering treasures. I explored the little cave that's only accessible after the tide has gone out as far as it will go, being careful to emerge before the surf began to pour back in. I studied the tide pools, so deep and so brimming with life it was almost too much to absorb. I climbed rocks and watched the surf pound and crash mere feet away. Sometimes I wondered how I would ever possibly leave when the time came.
Eventually, I did have to return to reality, go to college, and make a million difficult and aggravating decisions for my life. But over the years, those days on that beach and my time with my grandmother on the Oregon Coast have stayed with me, one of the brightest, most beautiful places in my memory.
Sixteen years later, on my husband's and my tenth anniversary, I finally returned to that same beach for a visit. I wondered if I had built it up in my head. Was it really as amazing and magical as I remembered? Could it just have been romanticized?
I don't think so, but you can decide for yourself in just a minute.
Anyway, with my visit, I realized how much of my book "Sea Dweller" was inspired by this very place. In a way, I had been writing "Sea Dweller" for sixteen years, dreaming and imagining the location, patterning it after the place I love so well. Going back again was like coming home. Climbing the rocks and exploring the tide pools and caves with my husband brought back images from my book, moments I'd pulled out of the recesses of my memory.
So, in honor of my recent visit to the place that inspired Sea Dweller, and in honor of you reading this far, I'm holding a drawing. Below are some of the images I've managed to snag from Seal Rock, Oregon during my trip. I'm offering an 11X14 or 12X18 professional print of any one of the pictures below to three winners. To be entered in the drawing, here's what you have to do:
1. Read "Sea Dweller" - it's currently
FREE
on
Smashwords
in just about every digital format you could need. It's also free on Itunes and
Diesel ebooks
.
Amazon
is still charging but it's available there too.
2. Leave a comment in the comment section telling me your favorite part of the book.
3. Spread the word about this contest! Tweet or Facebook this post and mention that you did it in the comments section. OR leave a review on Goodreads, Amazon, or Smashwords and share the link.
That's it!
You get a free ebook and a chance to win a professional print. Remember to only enter once and the drawing will be held on September 1st. You have until midnight, August 31st.
Happy reading! And below are the photos of my favorite place on earth: Seal Rock, Oregon.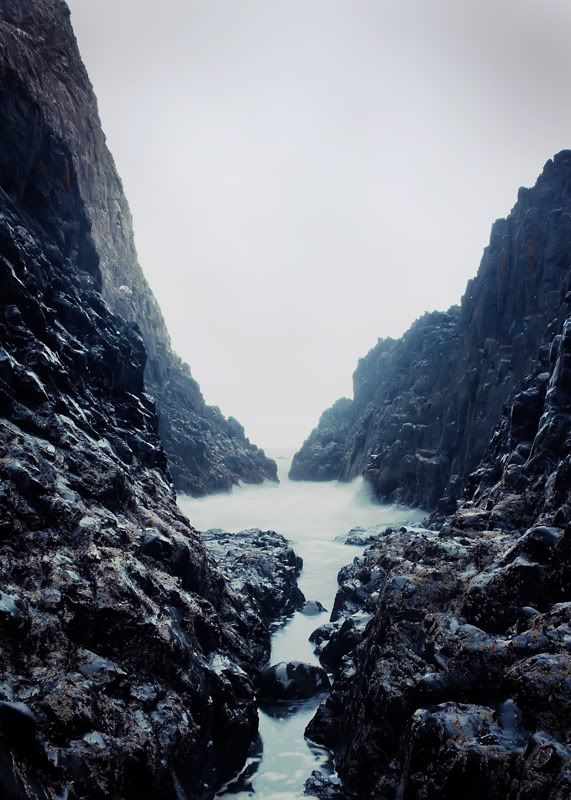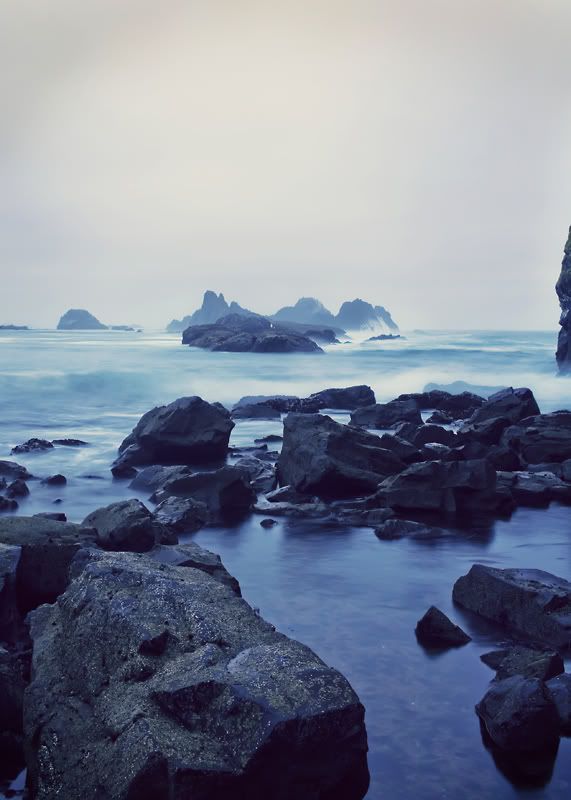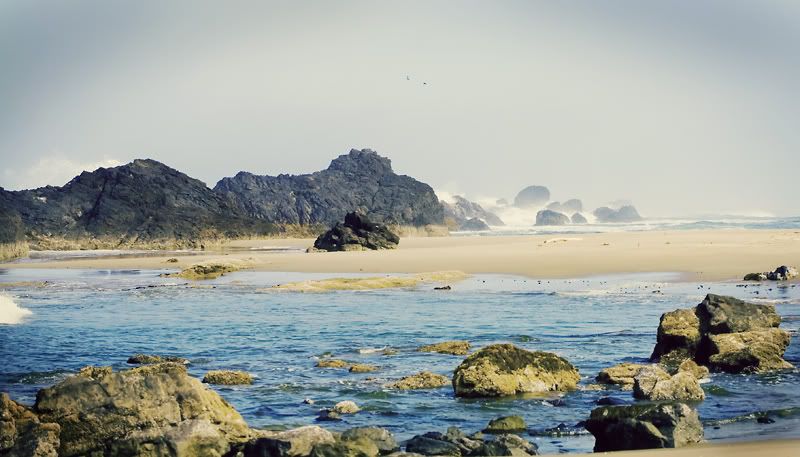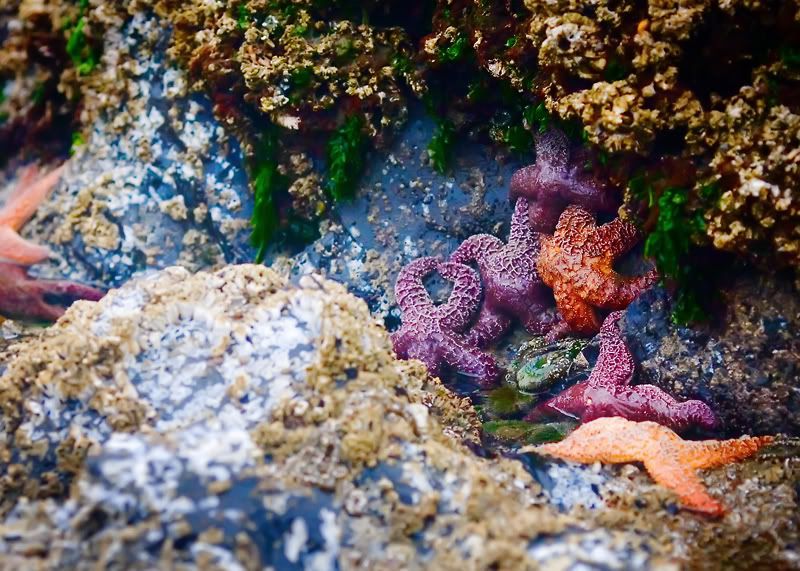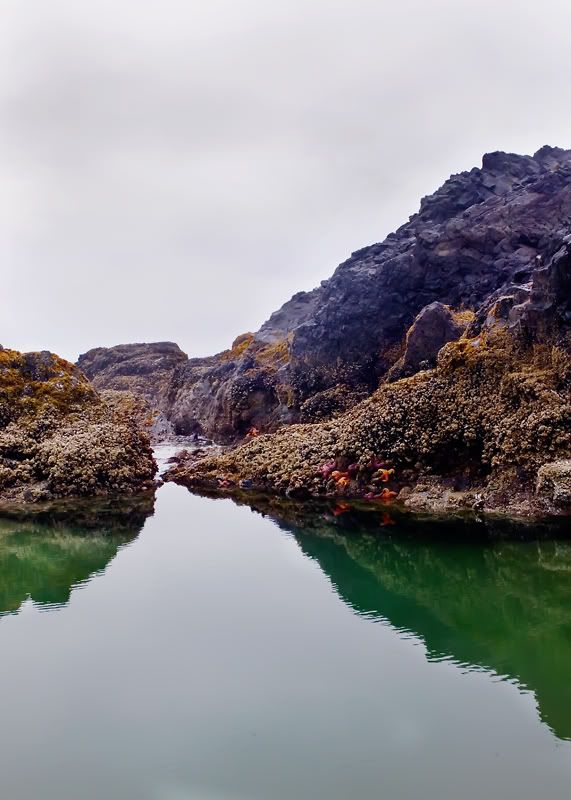 And then probably not print worthy for some, but just for fun: